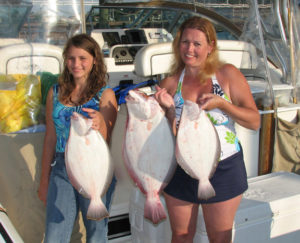 If you are in the area of Cape May County, NJ you know that fishing is a prime way to spend the day. The thing is, not everyone has a boat and there are tourists around that may not have easy access to fishing in New Jersey. That is where we come in. We have a love of fishing and have lived here long enough to know where the fishing hotspots are. We decided to share our knowledge and our equipment to help you get out on the water where you belong. Our goal is to provide something for everyone and give you a fishing trip that suits your specific needs; even down to the type of fish you want to find.
Take a Trip with Us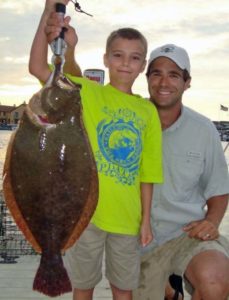 As much as we love the water, we cannot help but share our experiences, our knowledge, and our skills with others. We invite and encourage people to go out with us on a trip. To us, it does not matter whether you are a family with children, new to fishing, or already addicted to fishing as much as we are. We simply want to show you what fun you can have in our world. We will share everything we know about the water.
Our Requirements
We do not ask for much from those who want to venture out with us. We are willing to take children and adults out, new and experienced fishermen out. We simply want people who are looking for a great time to contact us to go out and have one. All that we ask from there is that you limit the people on board to 1-3 people if you are going to go out with us. If you can do that; we will take care of everything else including the boat, equipment, and knowledge. Simply visit our contact page to start planning your trip.